If you think you have what it takes and enjoy working in a thriving, busy environment where there's never a dull moment, we'd love to hear from you.
"Forget your rigid, corporate agents. We've taken the mould of standard high street agent, crushed it and thrown it away. Nobody is operating on the scale that we are, in our patch"
Our team is the heart of a vibrant, focused, high performance business. Our people are the 'Go To' team – experts in their field, friendly, helpful and easy to work with. It's because we put people first, setting new standards of customer service in the industry. We talk, listen, advise, share and understand, so our customers don't come and go, they come and stay.
There is always an inspirational flag in the sand and we work together as a coordinated, purposeful team to reach it. We want to help people to be their best and to do their best. To succeed, we play to our strengths as a flexible, adaptable and responsive business – and we also play, full stop. A great career and a great work-life balance is everyone's shared ambition.
Not just a way of working, but a way of life.
Quite simply, we all love what we do and we're really proud of what we do. This isn't a 9-5 job, it's a can-do attitude to helping people at important times in their lives. To do that successfully, our network of offices get involved in the community, which develops local market insight, yes, but it also means people know us and trust us.
We're honest, transparent, accessible and always open to new ideas. And just like the customers we look after, we're going places. So let's go.
Why Work For Us
A marketplace to challenge you. Training to develop you. People to inspire you. Checkout the reasons why we believe you should work for us.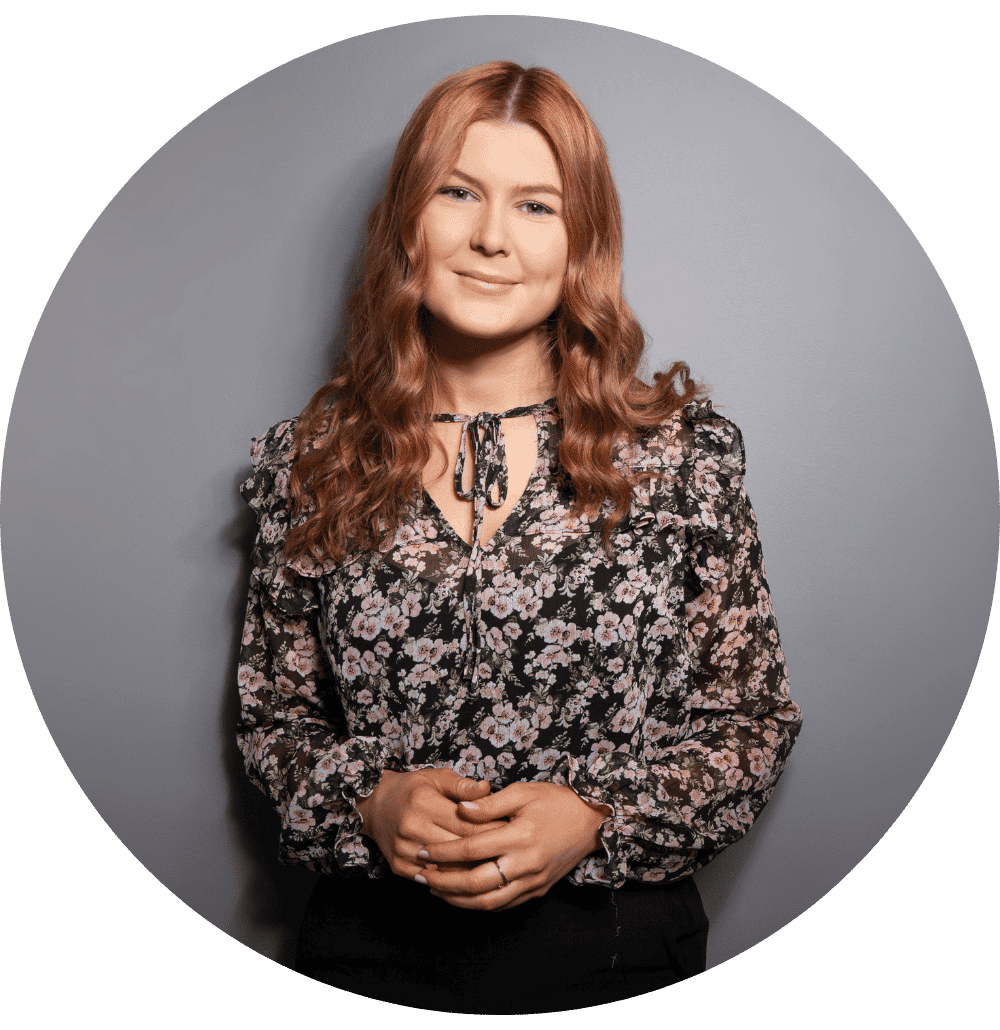 Apprenticeships
Thinking about becoming and Estate Agent?? We offer a range of apprenticeship schemes to help get you started.
Our Training Process
All of our staff are continually given the opportunity to develop new skills and further themselves within the company.
Employee Profiles
From the bottom to the top - Checkout some of our employee profiles to see how our staff have progressed.